Meet Dr. Mandy
Naturopathic Doctor, fitness enthusiast, smoothie master
Hi there, I'm Dr. Mandy.
I am a board-certified Naturopathic Doctor who focuses in regenerative injections therapies such as prolotherapy.
My goal is to get you moving and functioning without pain, so you can perform your best and live the active life you desire. By targeting the root cause of your pain and dysfunction and working with an amazing team of sports medicine practitioners, I help people overcome and correct joint pain.
When it comes to injuries and pain, our medical system does not have a lot to offer.
Often we are told there is nothing wrong, and left with no explanation as to why we are experiencing pain and dysfunction.
If there is something mechanically wrong, the traditional recommendations include ice, rest, anti-inflammatory medications, cortisone injections and ultimately surgery. These treatments may offer temporary relief, but worse outcomes in the long run due to deterioration of tissue and detrimental changes in biomechanics.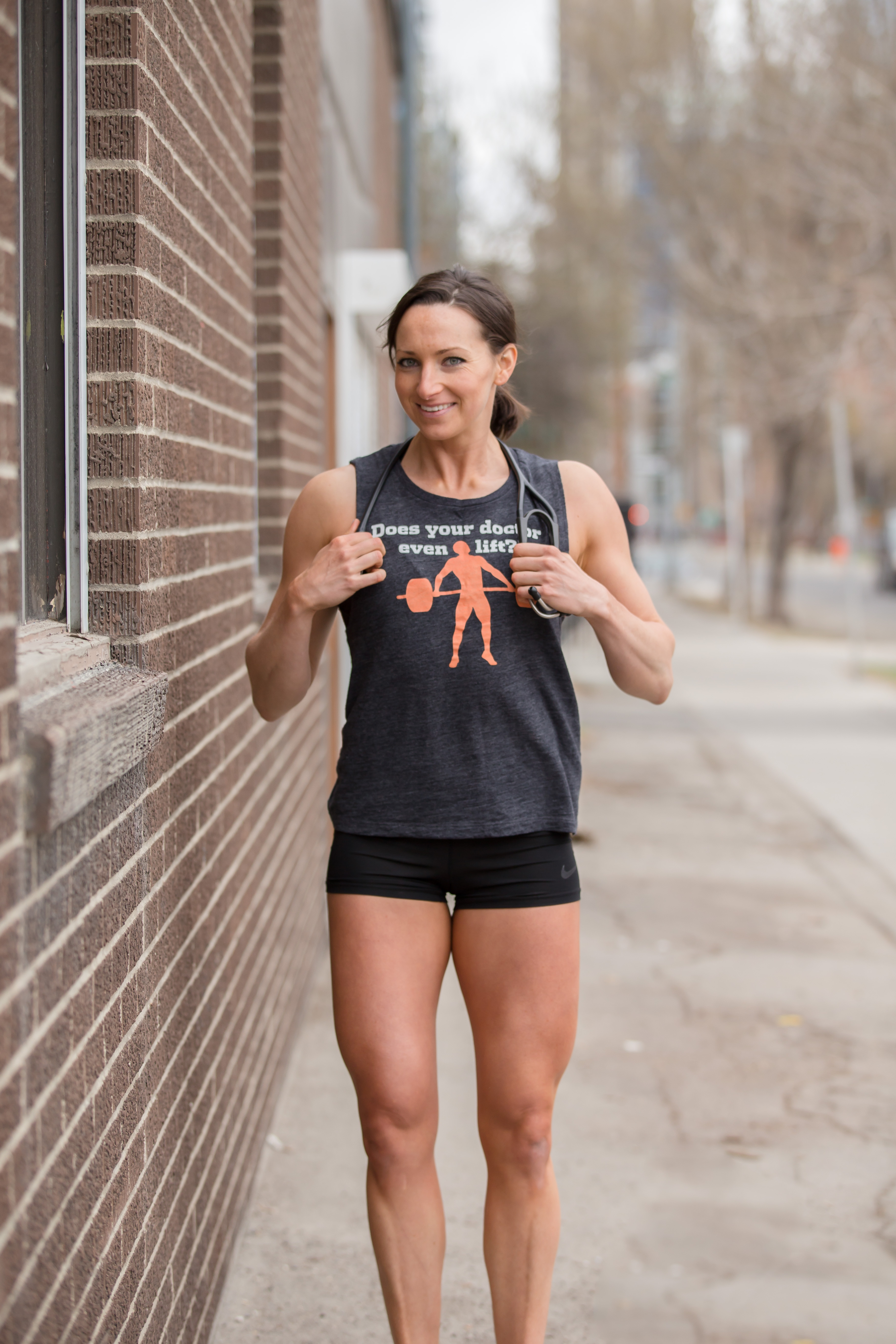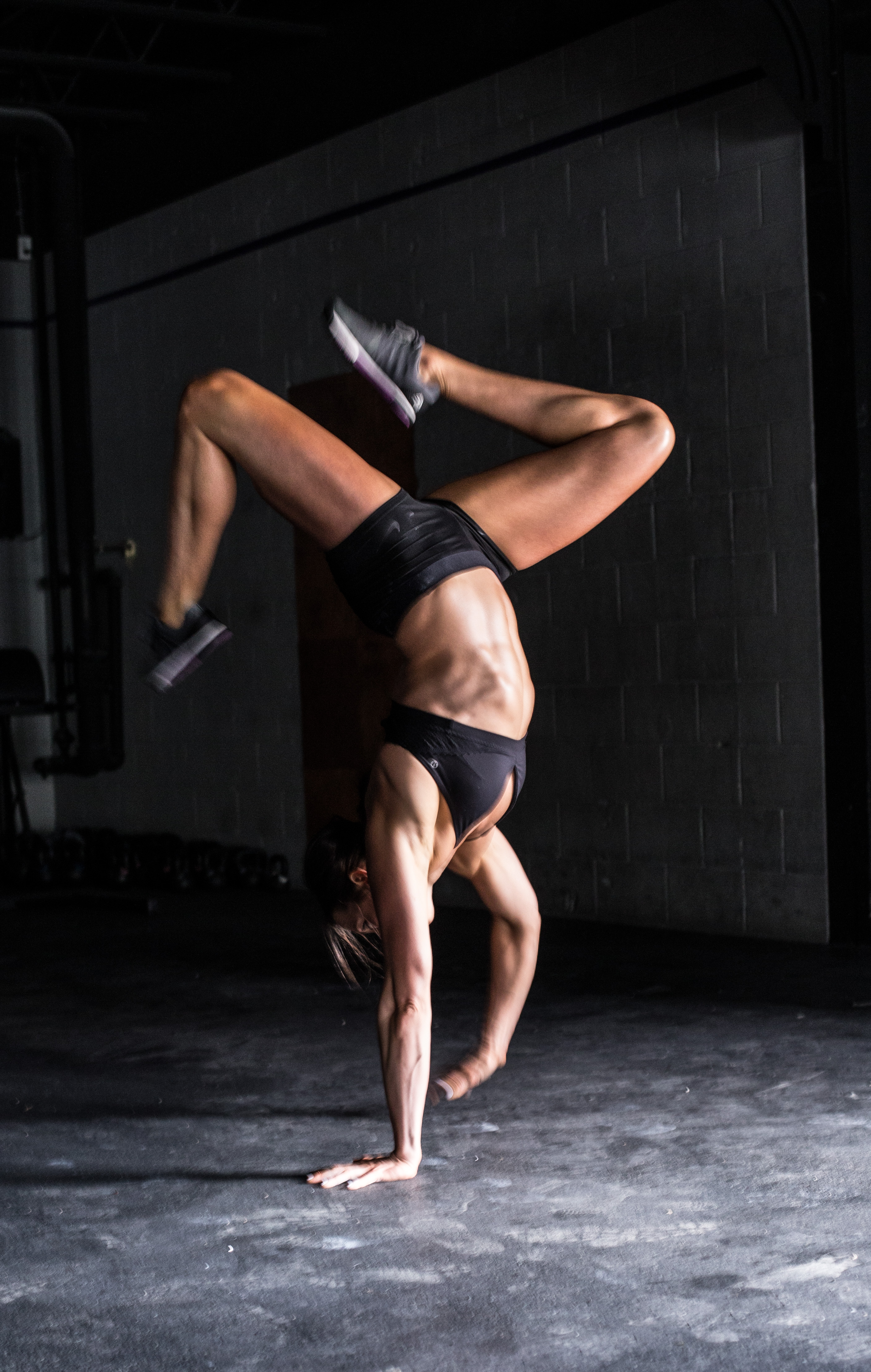 Pain and dysfunction is often multifaceted, and needs to be addressed from a holistic perspective. As a naturopathic doctor, I am trained to do just that. When you choose to work with me, we will work together to determine the systemic culprits of your pain, as well as the specific musculoskeletal pain generators. We will treat from all angles, which includes everything from nutritional recommendations, supplementation, exercise prescription and prolotherapy.
I get it. Because I'm an athlete too.
As a competitive athlete myself, I wholeheartedly understand how frustrating injuries can be. Having experienced several major injuries, I know first hand the lack of options you are given by the majority of doctors, not to mention how heartbreaking it is to be told to STOP doing the thing you are most passionate about.
I want to help you continue to do the activities you love, and perform at your best – pain free!
CERTIFICATIONS
Comprehensive Injection Therapies, Dr. Trevor Hoffman
Oxidative Therapies (IV Ozone, Hydrogen Peroxide, UVBI), Naturomedic
Intravenous Therapies, Naturomedic
Emergency Procedures for Clinical Settings, Naturomedic
Facial Reguvination Acupuncture
CrossFit Level 2 Trainer
Fitness Yoga Instructor, Yoga Alliance
ATHLETICS
Division 1 Rugby, Detroit Rugby Football Club
CIS Women's Basketball, University of Windsor Lancers
LET'S MEET
Would you like to meet me face-to-face and see if we would make a good patient-doctor team? Click the link below to book a FREE 15-minute consult!