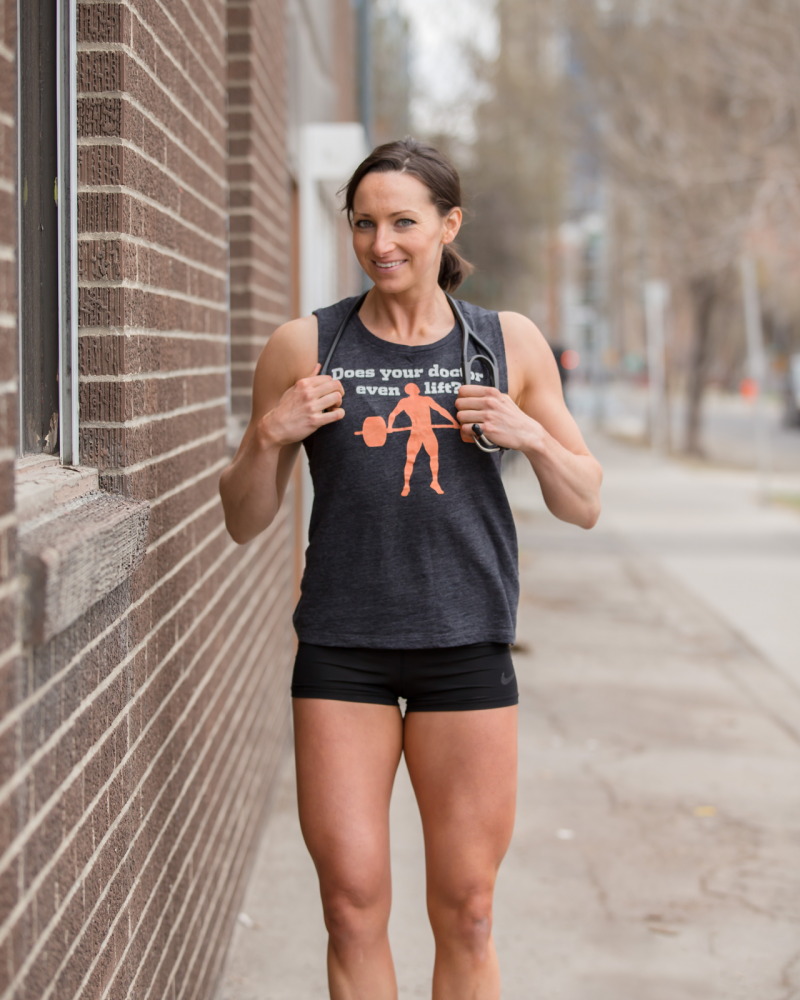 Naturopathic Doctor and women's health and performance expert.
Growing up as a competitive female athlete, I was not concerned about my irregular menstrual cycle, and was actually grateful to not have a period every month. I believed the lie that so many female athletes believe; that having a monthly hormone cycle was a detriment to athletic performance.  As I worked through my education to become a Naturopathic Doctor, I soon realized that this was far from the truth, and this inspired me to dive deep into educating myself about female hormones and our unique physiology. 
I feel like everything I've done in my life has set me up for this journey; being a competitive female athlete, studying kinesiology, being a Naturopathic Doctor, and working in the fitness industry for the past 10+ years. It is my mission to use my knowledge, experience and medical expertise to educate female athletes about their unique needs, and most importantly, how to achieve their goals and reach their full athletic potential.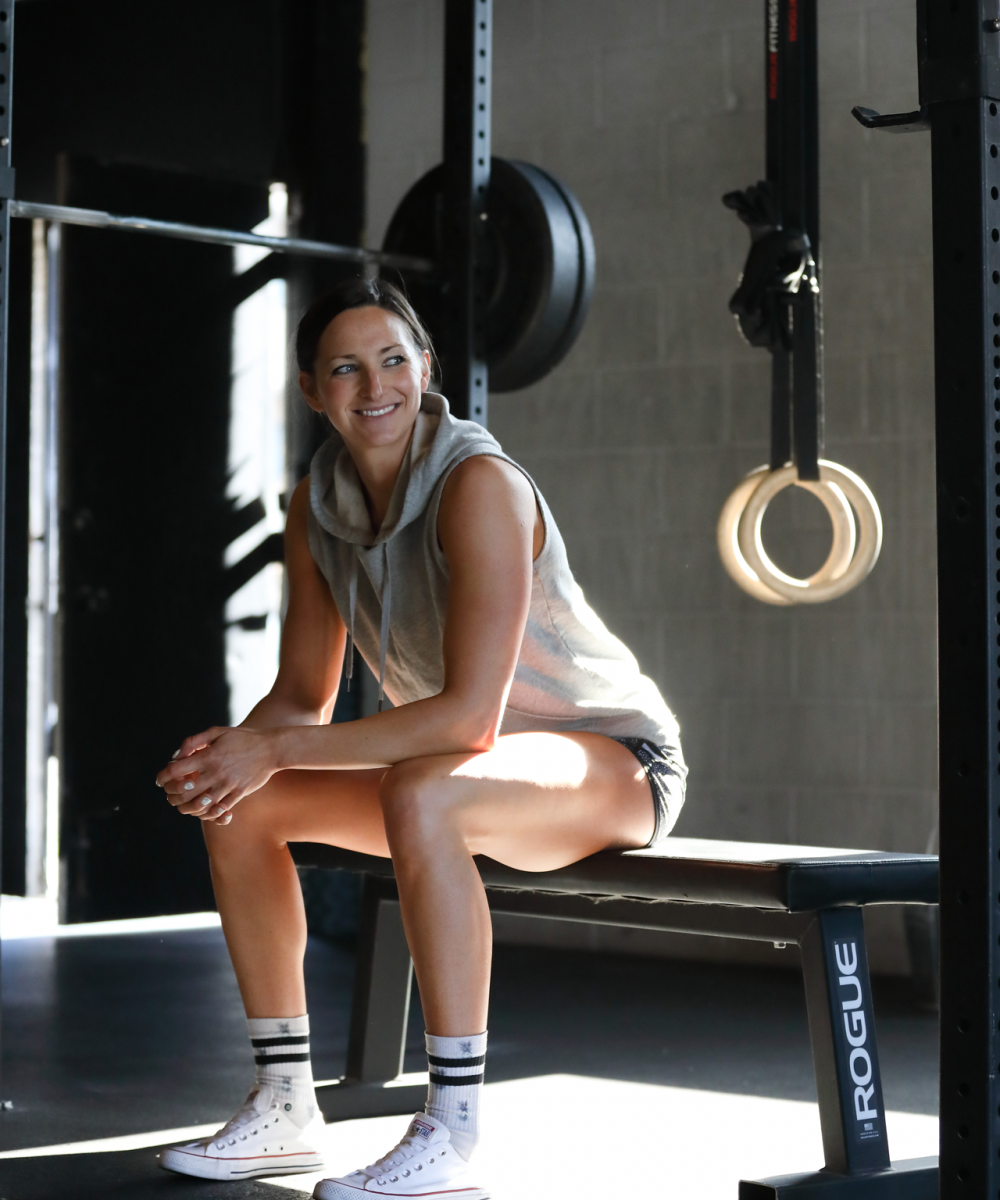 Prolotherapy
Trigger Point Injections
Mesotherapy
Neural therapy
Perineural therapy
IV therapy
Ozone therapy
Acupuncture
Dry needling
Nutrition counseling
Botanical medicine Lab testing
Bachelor of Human Kinetics (honors) from the University of Windsor, 2010
Doctor of Naturopathic Medicine from the Canadian College of Naturopathic Medicine, 2015
Varsity basketball for the University of Windsor Lancers
Division 1 Rugby for the Detroit Rugby Football Club
Club rugby for the Sarnia Saints
Ottawa ING Marathon
Chinook Classic Olympic distance triathlon
Alberta Bodybuilding Association Figure competitor
Competitive CrossFit (too many competitions to list!)
CrossFit Level 2 Trainer
Yoga Fitness Instructor
I also help active females thrive through...
naturopathic consultation