Getting pumped about your hormones
Dr. Mandy Swinden, BKin, ND joins us to discuss how active females and female athletes can eat, train, and live in accordance with their hormone cycles to optimize their outcomes.
Holistic Medical Care, Being Your Own Medical Advocate and Surviving a Car Attack
This episode discusses naturopathic medicine: how it is different from the traditional medical care most of us are used to receiving and how your Naturopathic Doctor can help you get to the root cause of your symptoms to find a proactive and sustainable solution!   Dr. Mandy helps dispel some myths about naturopathic care and will put your mind to ease about finding a great practitioner that you can trust!
Hacking Female Physiology and Performance
Hey ladies!  We are pretty different from men…. in, like, way more ways than we realize!!!   Down to our physiology even: like how our cells act after a workout! – we are not just smaller versions of men!  Dr. Mandy Swinden  walks us through the many ways we are different, what the newest research (which she has read word-for-word by the way) is saying and how we can apply it to both our athletic endeavors and to our day to day life.
Muscle, mindset and exercise on ketogenic (low-carb diets)
In this episode, Dr. Mandy talks about her journey as an athlete and Naturopathic Doctor and discusses everything from nutrition, to exercise, and recovery.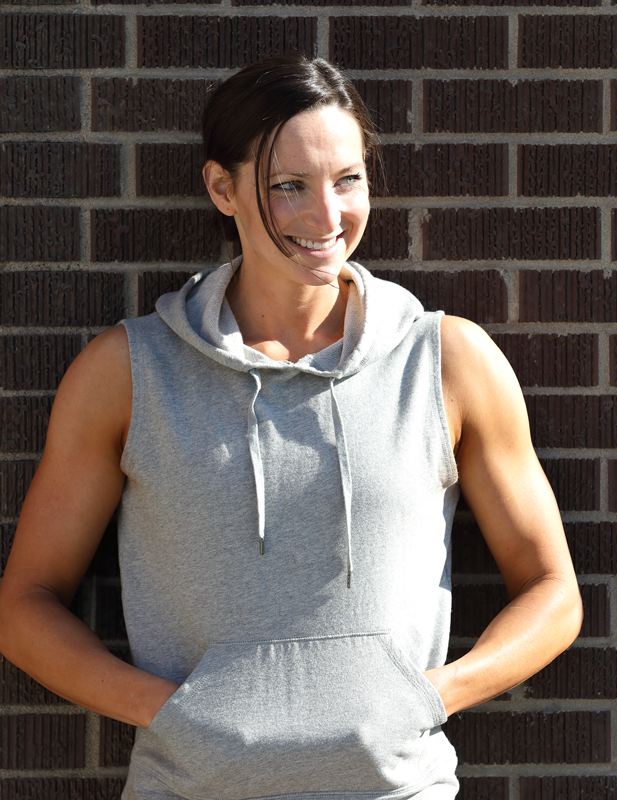 Naturopathic Doctor & women's health expert.  I'm so happy you're here and I hope that this space provides you with the information that you seek about your amazing and unique female physiology.