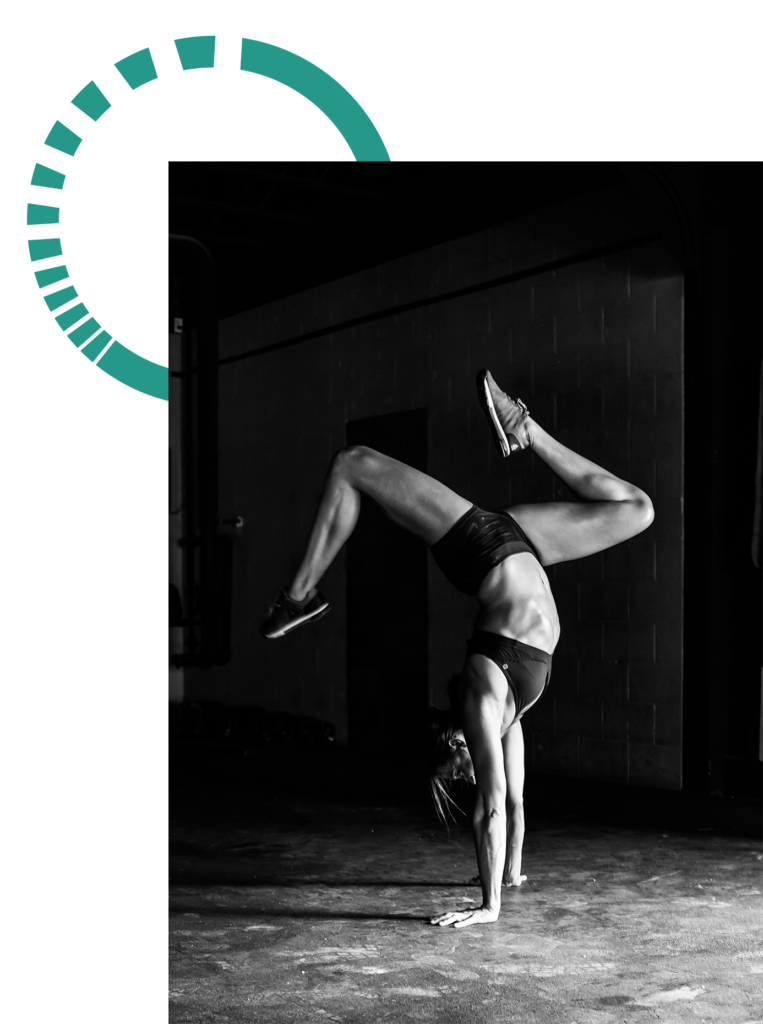 Balanced hormones
powered performance
The Hormone Performance Connection
The THPC program is a 12-week intensive program that is like nothing else when it comes to learning about female hormones and how its eb and flow affects your athletic performance.
Learn how to not only achieve and maintain hormone balance, but also utilize your hormones to your advantage and achieve all you want from sport and life! .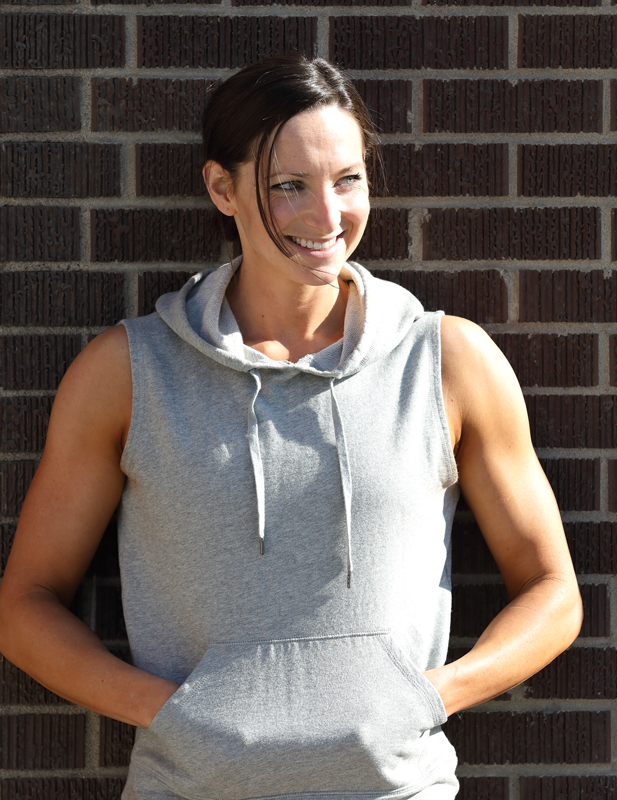 Naturopathic doctor and women's health and performance expert. I'm so happy you're here and hope that this space provides you with the information that you seek about your amazing and unique female physiology.
Training really hard, weighing every morsel of food I put into my mouth, doing well in my sport, but eventually getting to a place where my hormones were basically non-existent. Even with my medical background, I still believed the lies that my period was a hindrance to my performance!
I am here to tell you that your period is NOT your enemy. In fact, having a monthly bleed can be very beneficial to your performance.