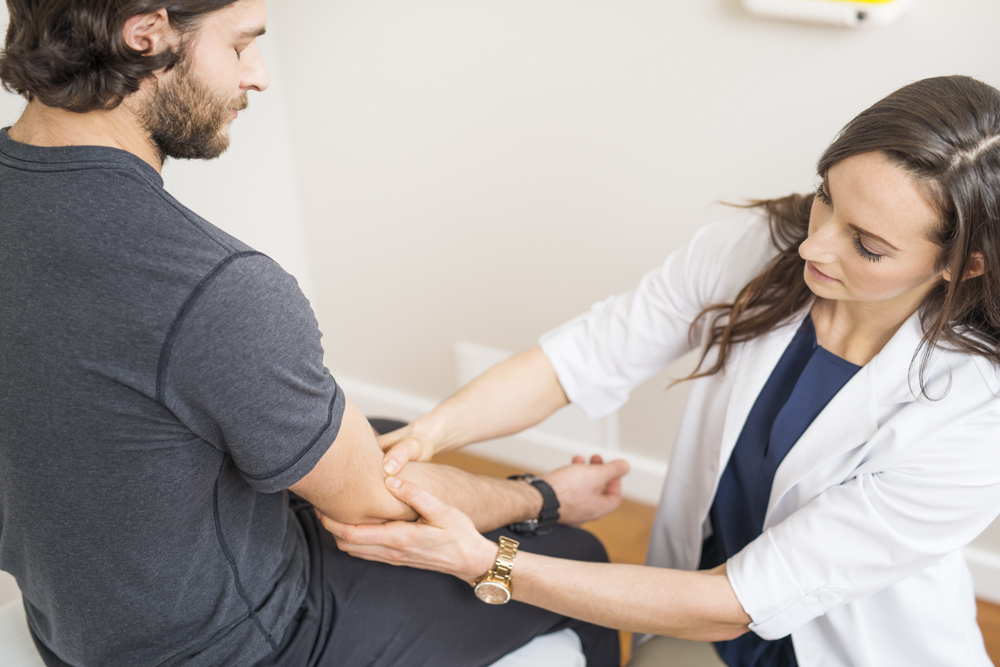 Welcome to my website! However you may have gotten here, I'm glad you made it. You have probably come across this page because are you are dealing with some aches and pains that you can't seem to figure out. Perhaps you have a nagging injury that just won't heal. Maybe you have gone to see other healthcare professionals and been told nothing is wrong, offered a cortisone injection, or wait until your injury is bad enough to need surgery. None of these options seem like good ideas to you. You love being active and desire nothing more than to be able to do your sport pain-free.
The good news is that, regardless of how long you have had your pain or injury for, you've come to the right place…and there are indeed some powerful, natural solutions to restore your health and get you back to doing the sport and activities you are most passionate about.
I have helped hundreds of patients just like you – not just put a bandage on their symptoms with pharmaceutical pain-killers, or disregard their pain altogether, but figure out the root cause of their discomfort and stimulate healing using prolotherapy and platelet rich plasma, to produce lasting relief.
I don't just want you to feel a little bit better. My mission is to treat all facets of your pain and injury so that you not only experience relief, but are able to perform at your absolute best – in your sport and in your life.
If you are ready for healing, give my office a call at 403-225-3842 or click here to contact the admin staff via email to set up your first appointment.